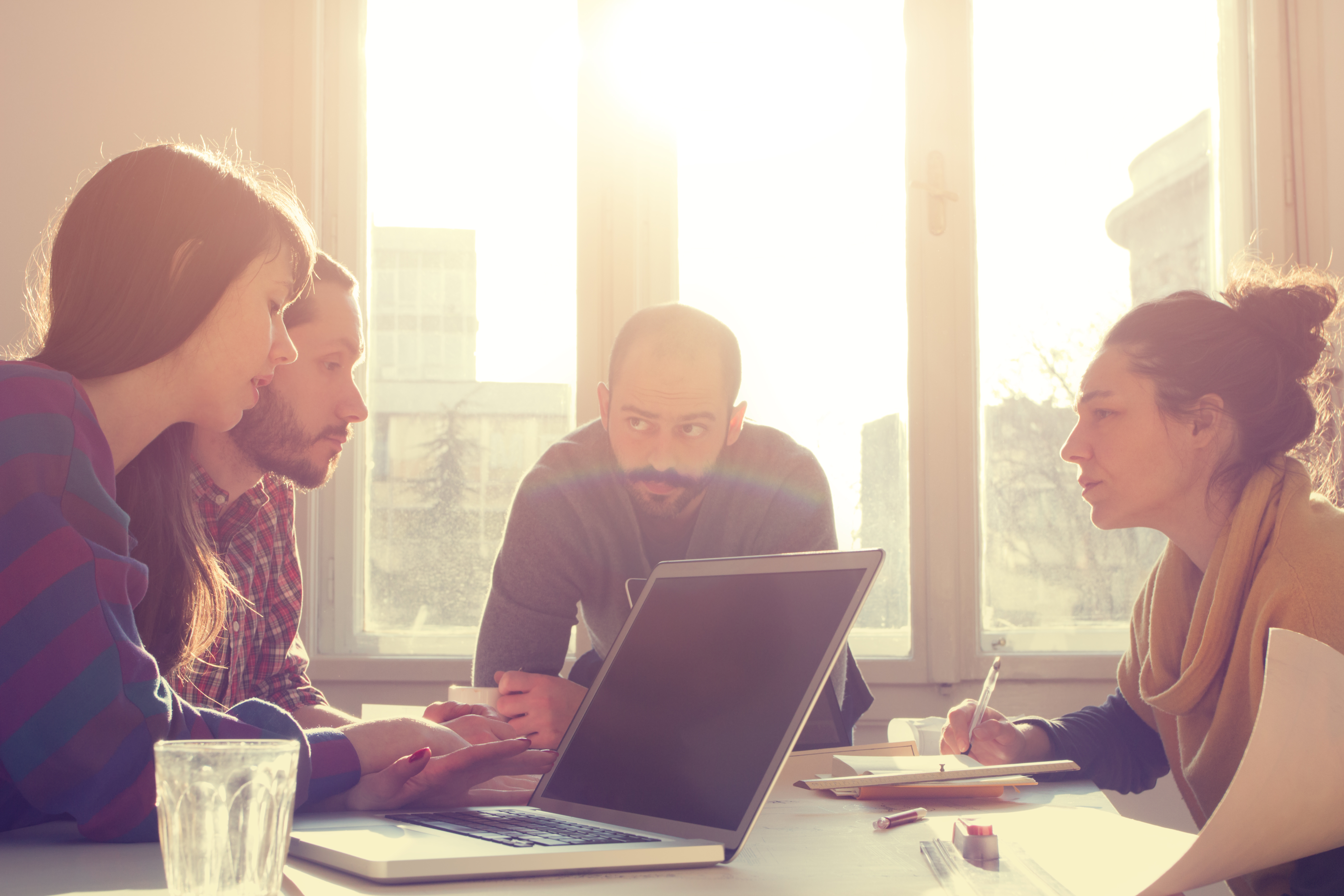 Purposeful Solutions for your Business
Ardent Business Solutions was founded on the basis that all businesses should have the best start possible.
Founded in 2016, our main aim is to assist in the growth and prosperity of small business with purposeful solutions. Our team is comprised of industry experts specialising in a number of different fields.
Managing Director Cory Edwards has been involved in the creation and running of a number of different small businesses over his relatively short business tenure. Working in various capacities. He found his niche being management, managing small teams, managing clients, managing projects and events to help these businesses grow. He started the business in the 3 areas he feels he can make the best impact the first being Administration, the second being Marketing and lastly Mentoring.
We focus on the various administration tasks that you can find difficult to complete during your busy work schedule. Our team have a number of years experience handling a plethora of administrative duties; from data entry and research to emailing and cold calls.
A team of industry experts with the sole-goal of making your business succeed where it counts.. from social media management and content creation, to graphic design, videos, photography and websites. we offer a well rounded marketing service that can help any business reach its potential.
Thinking of starting a business and don't know where to start? We help a number of would-be entrepreneurs stand up on their own two feet and assist them with the process of starting their own business. The hardest part is getting started!